Do you own a skincare business or are you setting one up?

 Are you finding it difficult to figure out how to attract customers?

 Do you struggle with costing and pricing your products?

 Do you need help gaining brand recognition?

 Would you like to bring simplicity to your business?

Do you feel overwhelmed by legal cosmetic requirements?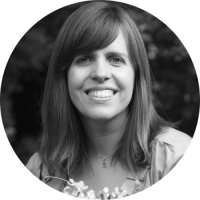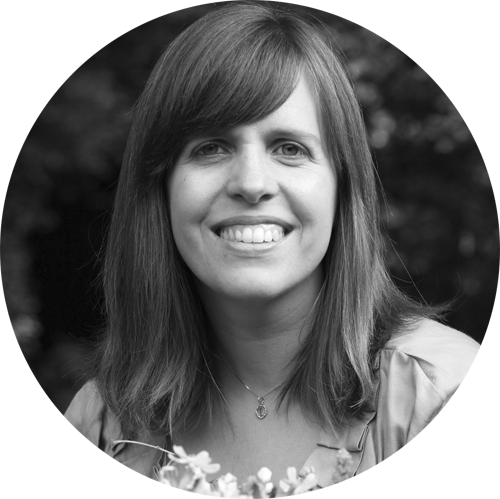 Hi, I'm Lorraine and I'm a Biologist and the Director of Formula Botanica, the accredited online Organic Cosmetic Science School. I coach skincare business owners like you to help them achieve their goals. I run my coaching programme, which I call 'The Potion for Success' exclusively for people who run their own beauty business.
---
I AM CURRENTLY  NOT TAKING ON ANY NEW CLIENTS AS I AM FULLY BOOKED. I can highly recommend Melinda Coss and her 16-week mentoring programme for natural skincare business owners.
---
This is my story…
Before I set up my own successful business a few years ago, I worked for other people for 12 years.
I have worked for companies of all different types, shapes and sizes. This includes the small start-up consisting of 4 people as well as the large multinational with over 80,000 employees.
I have worked in different countries all around the world, ranging from cushy office jobs in European cities to the Australian rainforest, to shipping yards in Asia, to idyllic English rural villages, to construction camps in snow-barren Russia. I have worked in muddy fields, offshore oil platforms, upmarket glossy conferences, soul-destroying cubicles and rowdy public meetings.
I have worked for all sorts of different team leaders, managers and bosses. I have worked for the Alpha male bully, the grey-faced middle manager and the completely ineffective crowd-pleaser.
My professional career has been fascinating, stressful, interesting, challenging and occasionally, so boring that I wanted to cry. It's also paid the bills.
Yet despite having a successful career working for other people, I know what it's like to have that desperate longing to run your own business. I know what it's like to want to be your own boss.
---
It all started with an app.
Three years ago I set up shop for myself. I haven't looked back since. 
It all started when I was on maternity leave. My youngest son spent most of his first year constantly breastfeeding which meant that I could hardly get off the sofa. This time gave me the headspace I needed to regain clarity and realise that I had always had a dream to run my own business and be my own boss.
I came up with the idea for making an iPhone app recipe book for DIY beauty recipes, using ingredients that you could easily find in the supermarkets. Although it seemed like a crazy idea at the time (particularly with a baby in tow), I forged ahead, designed the app, wrote the content, hired a contractor in India and a year later, launched my first iPhone app.
I didn't realise it at the time, but I had just taken my first step towards creating my passive income business.
Fast forward to today and I am now the Director of two companies, I run five websites and most days I feel like I'm in a whirlwind of ideas.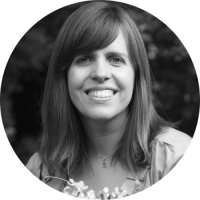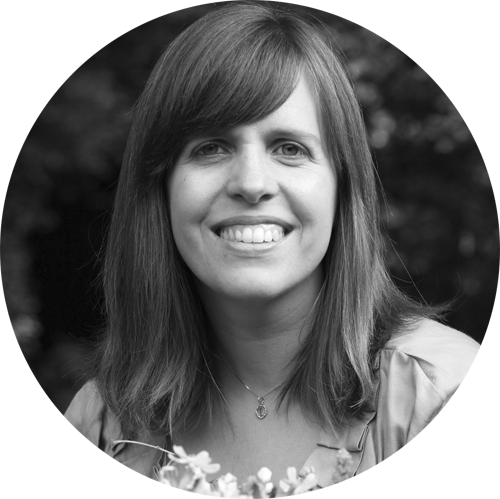 I now attract hundreds of thousands of followers to my websites every year. I have gone from being an unknown blogger to being featured in major newspapers and magazines, to selling my products and services in over 90 countries around the world and to making enough money from my websites to support my family.
All of these opportunities presented themselves to me because I applied many of the simple yet effective tricks that I will teach you in my coaching programme.
I now work with skincare business owners like you every day. 
I help them overcome their challenges and bring simplicity to their business. I help them find clarity in their niche and their target audience. I help them cost and then price their products to target that niche. I help them get more followers and in turn, improve their sales and profit.
I do this by getting them to follow my skincare business coaching programme: The Potion for Success.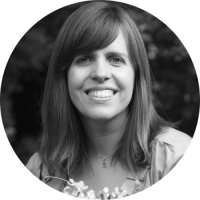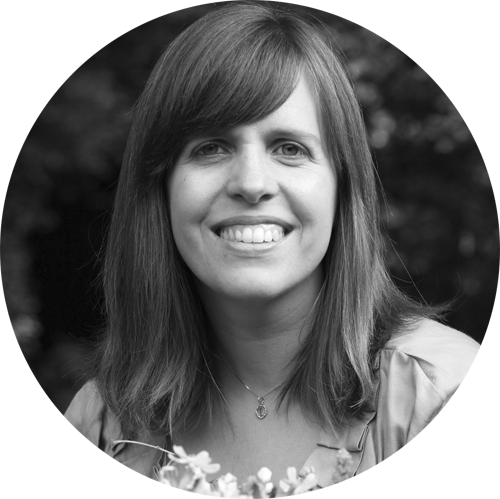 When you work with me, we work through The Potion for Success programme together, creating a plan of action to help you tackle the areas that you need most help with. My unique 6-module skincare business coaching programme will help bring that clarity back to your business. Each module will set you a range of tasks that will ultimately help you improve your business and profits.
---
Want to find out more?
Let's have a look at what's involved with The Potion for Success.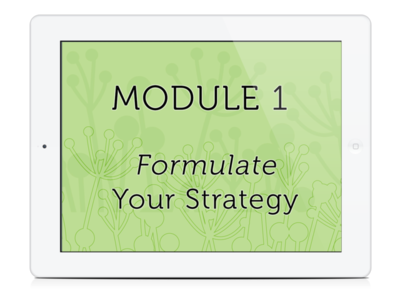 Module 1 is all about defining who you are and how you want your business to take shape around you. Key points we'll cover include:
Establishing your vision and mission
How to write a 2 page business plan that you can stick to
Setting goals – how, when, why, what?
How to run your business and maintain that elusive work-life balance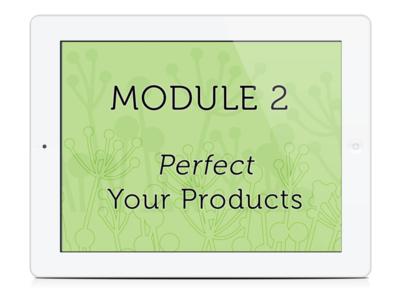 Module 2 delves into the detail of your skincare range to see whether your vision shines through in your products. Key points we'll cover include:
Defining your unique skincare niche
Finding out who your ideal customer is and what their needs are
Ensuring that your product range targets their needs and problems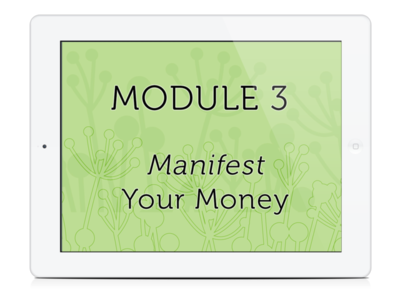 Module 3 is all about MONEY. Running a business means thinking through costing, pricing, margins, goals, salary, tax, profit and expenses, amongst others. Key points we'll cover include:
Exploring your money mindset
Setting your prices in line with your niche and target customer
How to simplify your systems
Setting financial goals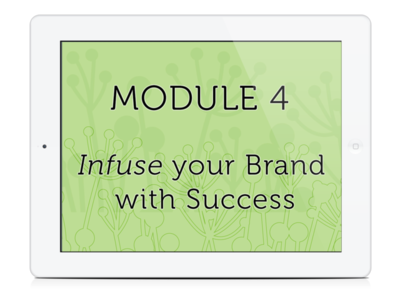 You are your brand. Module 4 looks at how you can shine out from your brand and tap into what makes your brand unique. Key points we'll cover include:
Logo, strapline, designs – do your embody your vision and personality?
How to make your packaging sell your products
How to make your competitors irrelevant
View your website through the eyes of your customer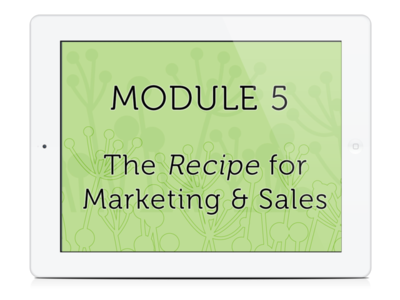 Module 5 covers one of the hardest parts of running a business – marketing. You now know who your target audience is, but how do you pique their interest? Key points we'll cover include:
Your single most important marketing tool
The media & beauty bloggers – who should you be networking with?
How to generate traffic to your online shop
SEO – a simple guide to navigating this mysterious buzz word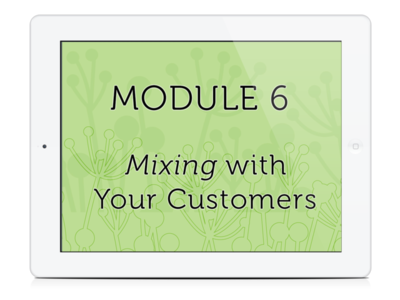 Now you know who your target audience is, do you know how to talk to them? Module 6 looks at building your online and offline tribe. Key points we'll cover include:
How to attract a loyal following who love you & your products
Making your communications and customer service the BEST
Where to focus your time and effort on social media
Sales & the importance of the 20:80 rule
---
Sign up for the Potion for Success TODAY!
Currently closed for enrolment – I'm fully booked for the foreseeable future.