Do you have a cosmetic business project that you need help with?

Do you need advice on importing cosmetics to sell?

Are you buying a skincare company and do you need due diligence support?

Do you need help advertising your skincare product?

Are you struggling to deal with legal compliance?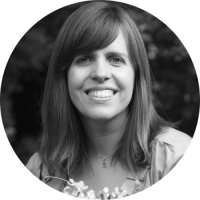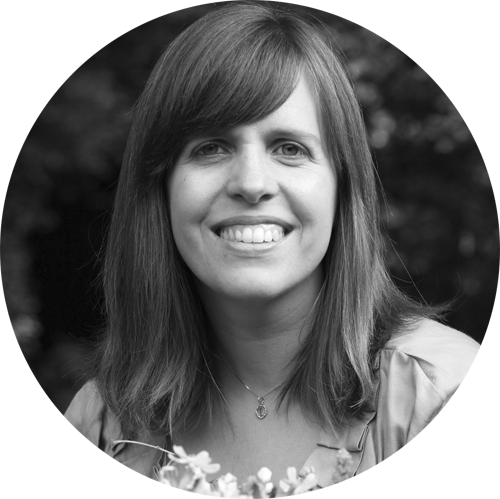 Hi, I'm Lorraine and I'm a Biologist. I offer business consultancy services to the international cosmetics industry and can help with your business projects. I have worked with customers all around the world with a particular focus on the natural and organic skincare sector.
How I work with you.

Once you get in touch with me, we'll evaluate your project needs together and determine how I can best help. I will then write a proposal to work with you, which is tailored exactly to your requirements. Once we've agreed a price together, I will work with you and help you come up with practical solutions. I will advise you on the next steps to make your project successful.
Examples of projects I've recently worked on for various international clients include:
A comprehensive review of the legal requirements for importing an established skincare range into the EU and rebranding it for sale in the UK.
Due diligence support for the purchase of a large natural skincare business in Australia.
Review of the origin of ingredients in an extensive range of skincare products branded as 'natural'.
Supporting a natural skincare brand with their product re-brand.
I'm afraid I am currently unable to take on any clients.