I have a small herb garden here down in Dorset. It's slightly neglected at the moment given that last year I was under siege by an army of  Spanish slugs and this year I have my hands full with the kids, but I thought I'd share some pictures of some of the lovely herbs and other plants that grow here.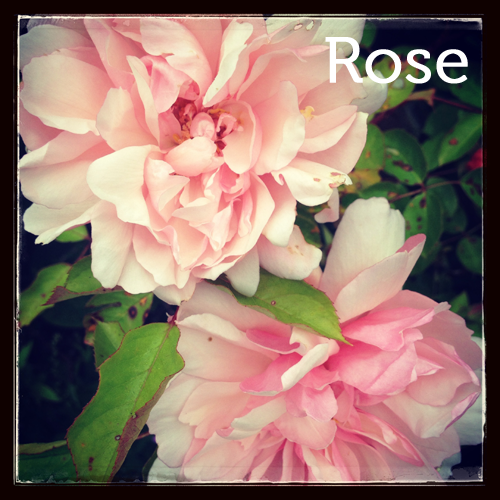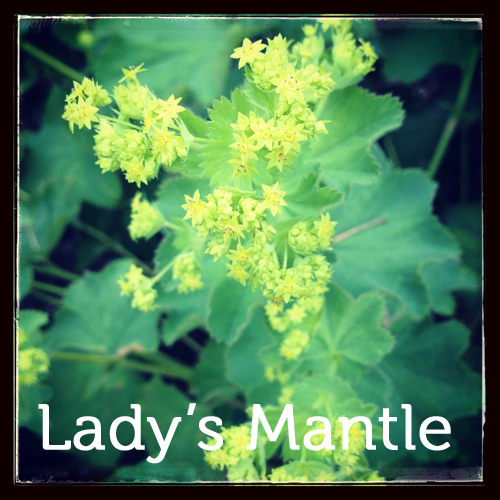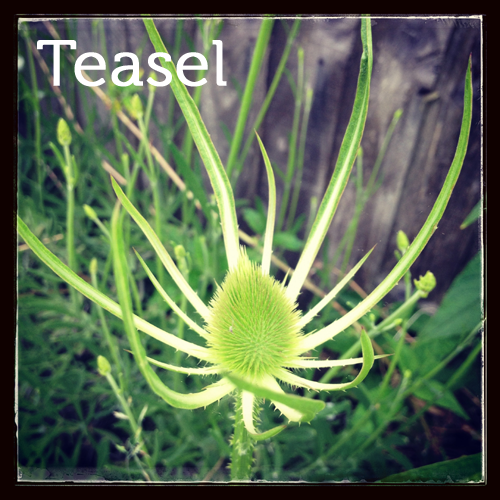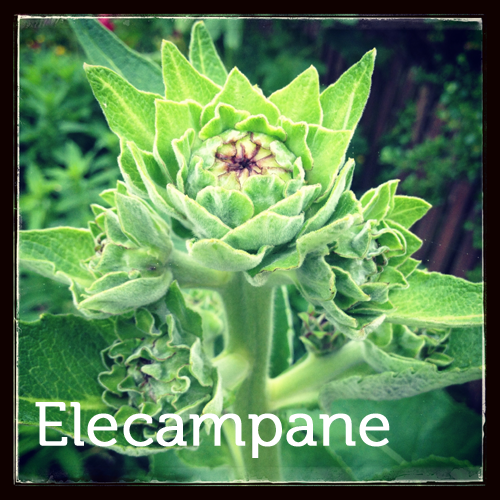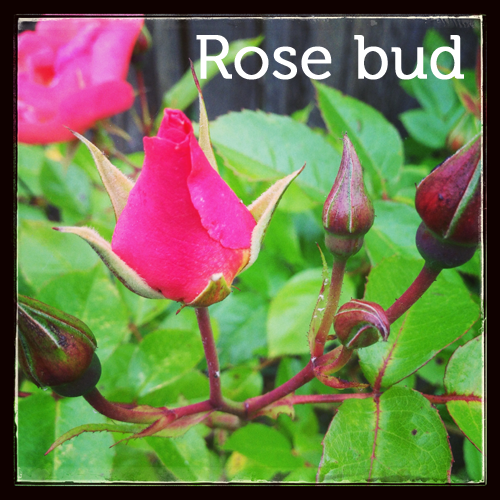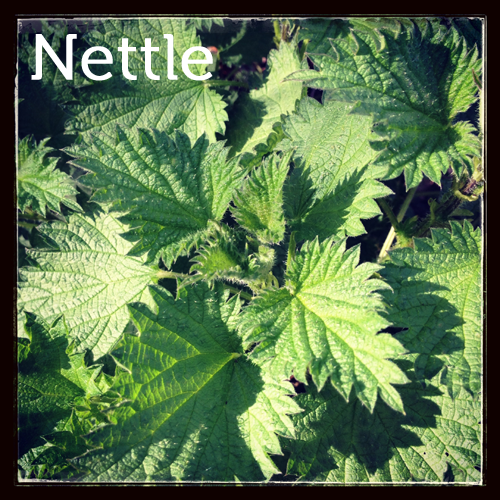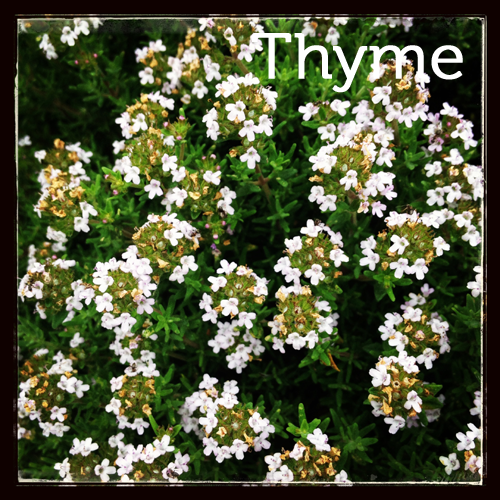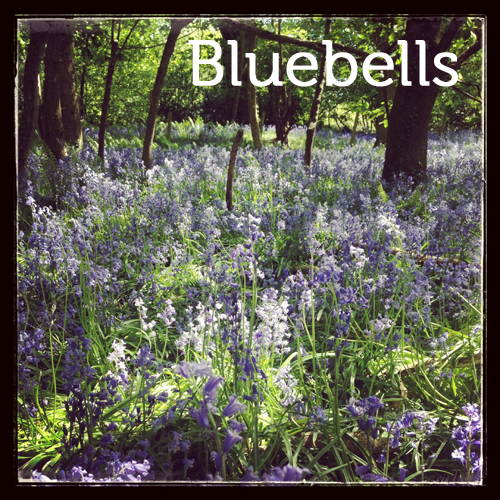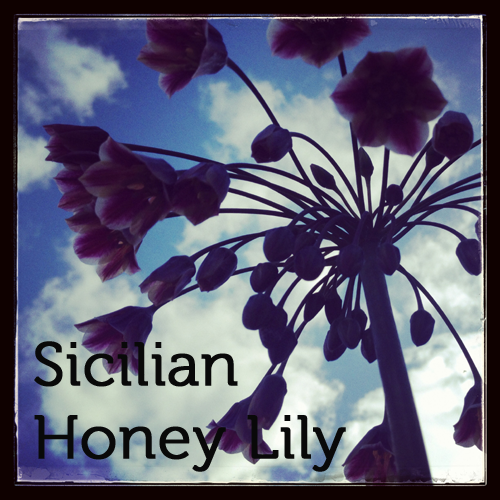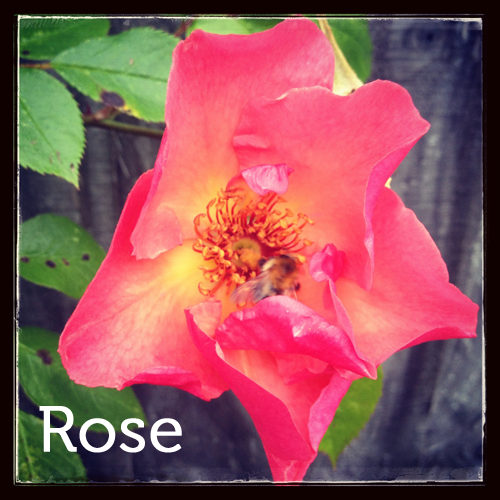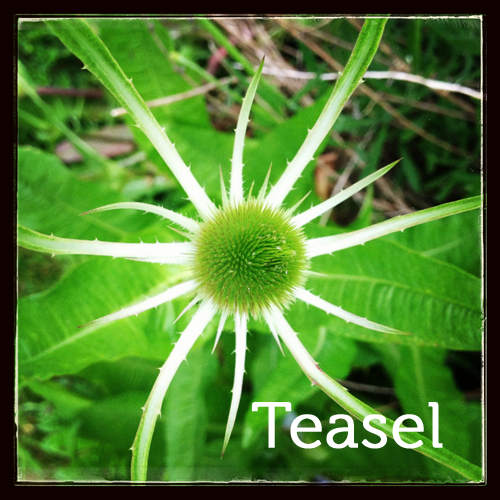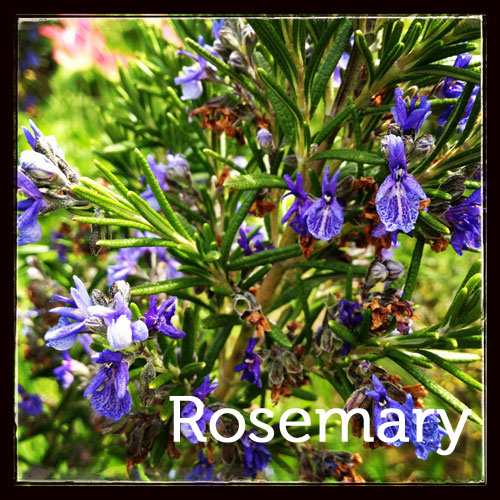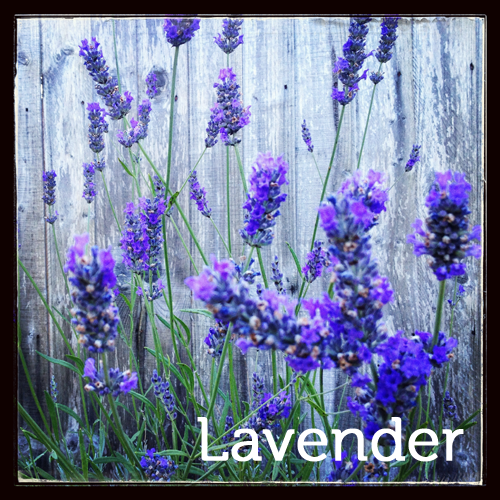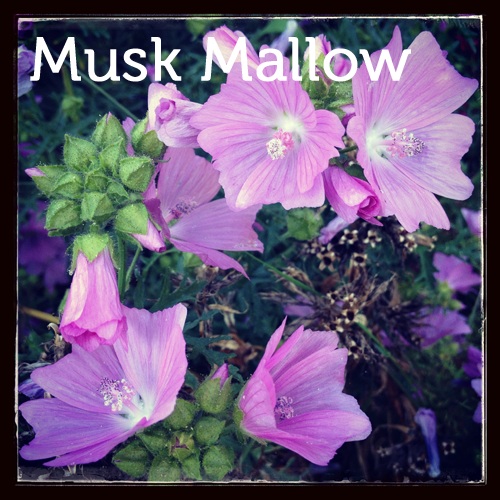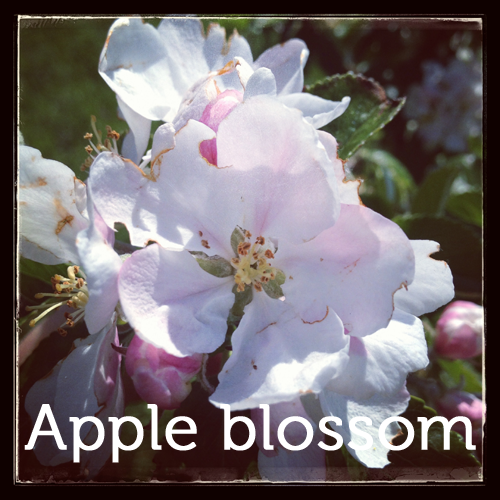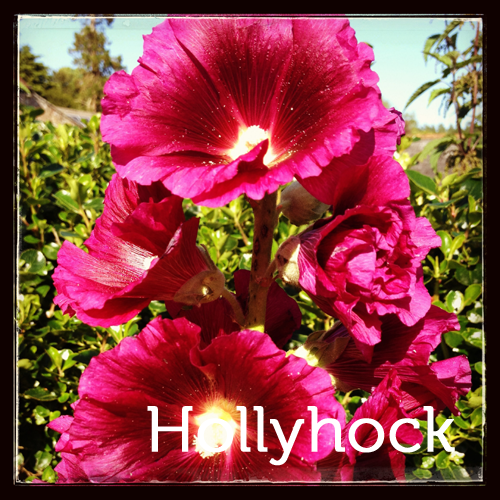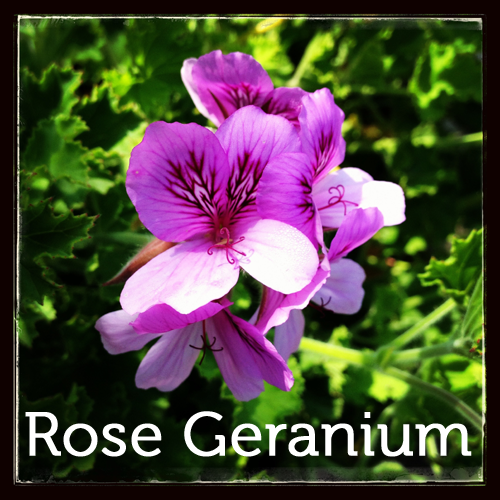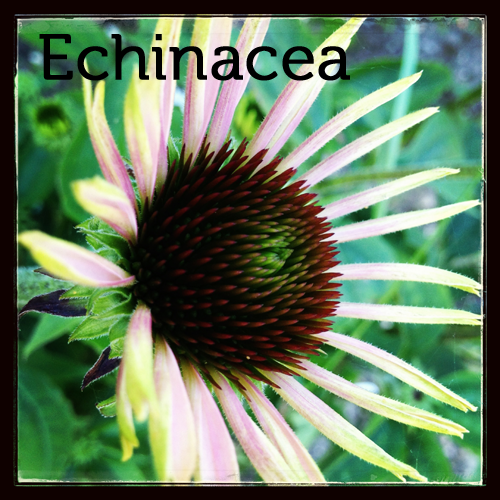 Want to see more? Come and check out my Pinterest board for my herb garden:
What are you growing in your herb garden? What's your favourite herb to grow? Drop me a line in the comments box below!