When you start out with your skincare business, the first few years can be challenging and lonely.
You're often working by yourself.
You don't have access to a mentor or a coach because you don't have the money.
There's so much stuff to do and you feel overwhelmed.
Don't worry, I'm here to help you.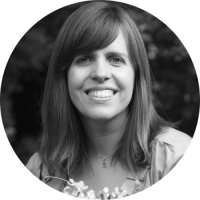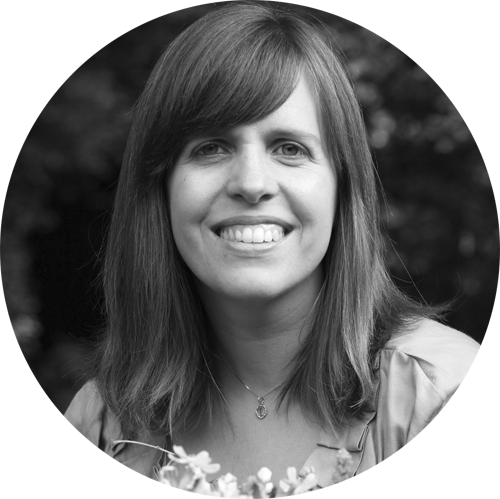 This is me. I'm Lorraine and I'm a Botanical Skincare Scientist. I also run Formula Botanica (the #1 Organic Cosmetic Science training school on the internet) and I provide skincare coaching and consultancy services to lots of business owners just like you.
Every day I receive lots of e-mails from people just starting out with their skincare businesses, who want to ask me questions about the nuts and bolts of setting up or running a business.
We might already have exchanged a few e-mails about your business and the struggles you are currently facing.
If you want to continue our conversation, then I offer this 'Pick my brain' service to help you out!
---
Does this sound like you?

You are driving forward your skincare business at the moment but need someone you can bounce ideas off.
You have lots of questions and want the input of someone who understands your business needs.
You need accountability moving forward to make sure you do the things you set out to do.
I've created this exclusive limited special offer where you can ask me as many questions as you like via e-mail for a period of 30 days.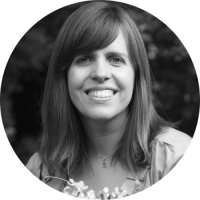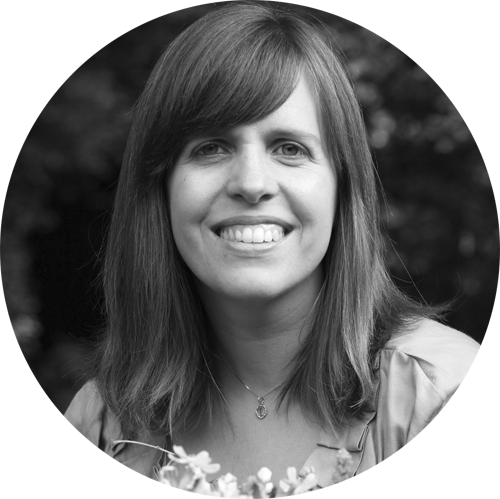 During that time, I will respond to you with detailed, reasoned answers in which I will share my knowledge and expertise. If you are a busy entrepreneur who needs to gain momentum quickly with custom-made advice and tailored accountability, this special offer is ideal for you.
---
What can I ask questions about?

I can help you with any aspect of setting up a small business with a specific focus on the skincare sector. Example topics include:
How to find your niche and target market
A expert critique of your website and your copy
How to attract more followers and increase your influence
The best marketing tools to sell your products and services
How to blog and what to write about
You and your personal / professional brand, and how to protect it
How to make sure you are fully compliant with the law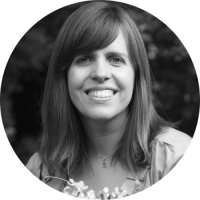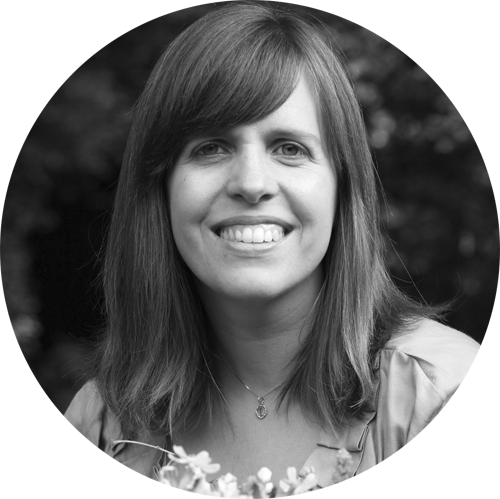 I am here to help you. It can be very lonely when you are setting up business by yourself so you might just want to bounce ideas off someone who has the knowledge and experience you can tap into. I want to help you grow your brand and turn your business into a huge success.
---
How does it work?

Once you have purchased my 'Pick my Brain' package below, I will send you a introductory e-mail in which I give you access to my personal e-mail address and ask you to tell me a bit about yourself so we are properly introduced. Then your 30 day period starts and you can start our e-mail conversation in whatever way you want.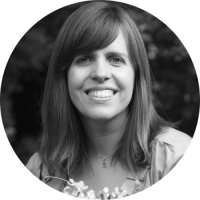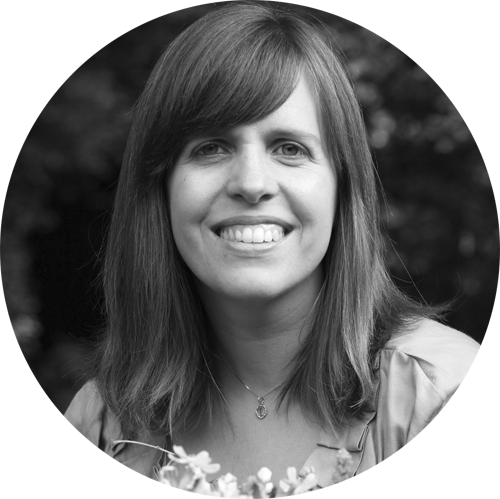 It typically takes me up to 48 hours to get back to you, during which time I make sure I consider your questions properly and get back to you with measured, informed responses that will help you and your brand.
Please note that I only offer this service via e-mail and not Facebook messenger as we need to make sure we keep everything in one place (and much like most other people, I receive hundreds of notifications a day on Facebook so I might miss your message!).
---
How much does it cost?

For $397 (£235) you have exclusive access to me and my expertise for 30 days.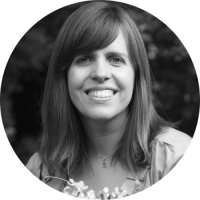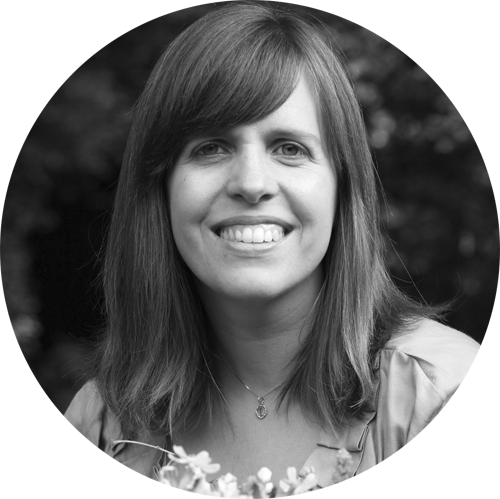 I only take on a maximum of 4 new clients every month so that I can properly dedicate my time to you and your business needs. If you click on the button below, you will automatically be taken through the payment process and once I receive notification I will be in touch to start your 30-day e-mail coaching package.
I will be putting many hours of my time into helping you over the following month. And if I feel that you're not making enough use of my services, then I will send you weekly accountability e-mails to see where you've got to and how you are progressing in order to make sure that you benefit from this special offer.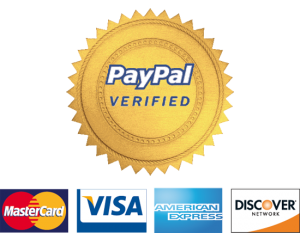 I accept PayPal, as well as most international major Debit and Credit cards.
---
Have questions?

Don't hesitate to drop me a line in order to find out more.