Do you run a natural or organic skincare business?
Are you looking to improve the quality of your formulations?
Would you like to incorporate more high performance botanical extracts into your products?
Do you want to skyrocket your business to the next level?
Look no further.
Enhance your brand with the finest botanical skincare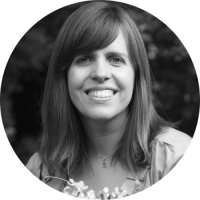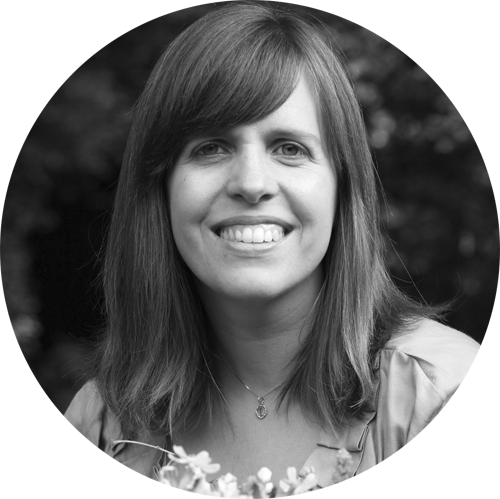 This is me. I'm Lorraine and I'm a Biologist. I also run Formula Botanica (the #1 Organic Cosmetic Science training school on the internet) and I teach organic cosmetic formulation skills all around the world. Read more about me here.

I can review your existing formulations and help you blend science with art to design beautiful new natural and organic skincare products that will complement your existing range.
Natural and organic skincare is the big trend in the global cosmetics industry – let me help you enhance your designs to their full potential by incorporating the most exquisite botanical extracts into your formulations. Let me help you take your brand to the next level.
---
"Lorraine was a pleasure to work with: extremely knowledgeable, enthusiastic, reliable, efficient and helpful. I would not hesitate to recommend her service to others and I look forward to working with her again on future projects." – Sophie, Absolutely Pure
---
Hiring an experienced formulator will benefit your business

Why struggle by yourself when you can get help?
Distill years of skincare formulation experience into the development of your finest products to date.
Focus on natural botanical extracts which fit with your brand – as an Ecologist and Biologist with years of experience in studying cosmetic herbalism, I can help you choose the best skincare plants for your business.
Focus on the cosmetic science issues which challenge most natural formulators: preservation and emulsification.
Working together with me, I will enhance your existing formulations or design entirely new products which will WOW your customers!
Receive advice on how to package your natural beauty products to maximise their shelf life.
Access my list of reputable worldwide suppliers where you can buy top quality cosmetic ingredients.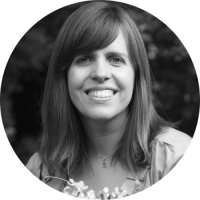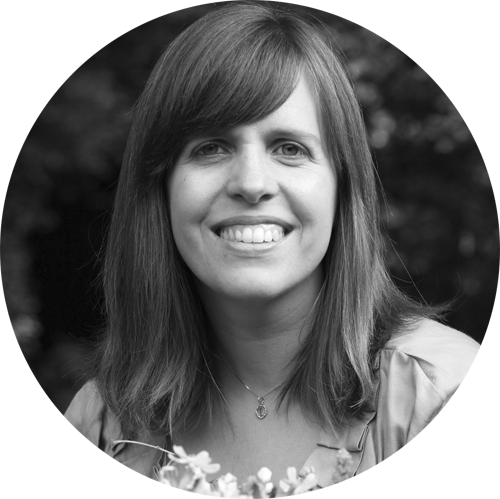 I regularly work with natural and organic skincare brands all around the world. After discussing your needs with you in detail, I formulate natural skincare products that are tailored to you, your brand and your customers.
---
How does it work?

Contact me using the form below and I will schedule a video call with you for an initial 30 minute Discovery Session.
Following your Discovery Session I will then ask you to complete a questionnaire for me to find out more about you and your needs. We will discuss:
You, your brand and your customers
Your current skincare range
Products which you would like to add to the range or products which you would like to modify
Your preferred fragrances
Your preferred ingredients
Your formulation budget
Any specific botanical extracts you want to use
---
How much do you charge?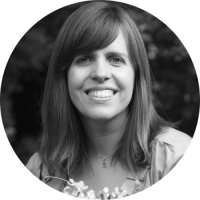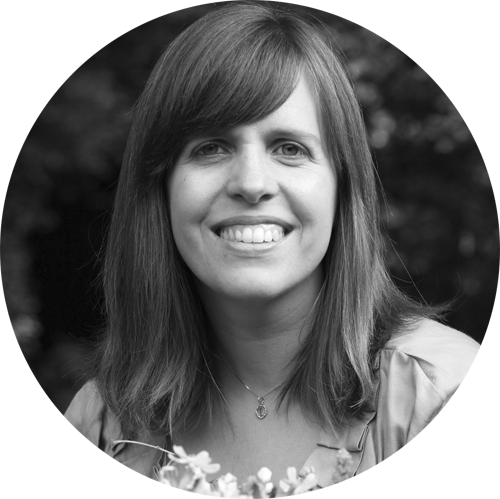 Following the 30-minute Discovery Session on Skype, this Business Formulation Package starts at $1,470 / £999 which is specifically tailored to the small-scale natural skincare artisan. My Business Formulation Package covers the formulation or re-formulation of one natural beauty product, together with a detailed Product Information File covering:
The exact formula
A list of ingredients
The method for development of your product
Specific equipment required
An overview of active ingredients / cosmeceuticals
I will send you three 50g samples of your formulation as part of this package. Should you require more than one formulation, I can offer a discount for each additional bespoke beauty product.
---
Have any questions?

I'm afraid I'm not able to take on new clients at the moment.