As many of my readers will know, I entered Herb & Hedgerow to be part of Enterprise Nation's Fund 101 competition and was fortunate enough to be selected for the month of August. This meant that Herb & Hedgerow, along with 4 other small start-up businesses, was chosen out of hundreds of applications to win one of 2 x £500 prizes if I managed to get enough votes.

Unfortunately I wasn't successful despite amassing a large number of votes and the prize was eventually awarded to two other very deserving British companies.
However, I was bowled over by the support I received from my family, friends and followers on social media and this is a blog post to say a very heart-felt:
THANK YOU
I received support from many corners of the world, from hundreds of different people and businesses. The buzz on Twitter was incredible and I received many tweets of support and was being retweeted countless times by all sorts of lovely people.
I promised many of my followers a shout out to provide some free promo to them and their businesses and have been doing that ever since. It's been quite therapeutic and, most of all, fun to get to know the many people who follow me and to read about them and their interests.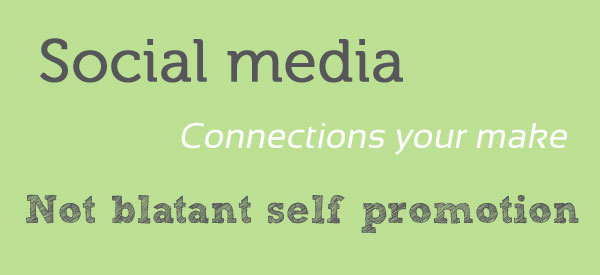 The whole experience has helped me to 'get' social media a lot more and to realise that it's all about the connections you forge, not simply about blatant self promotion.
As I scrolled through my followers, I saw plenty of Twitter users with 10,000+ followers, many of whom don't interact much with their followers and just tweet out their own links and snippets day after day after day. I hope I never become one of those people and that I never run one of those businesses because I think the only way you will truly run a successful company nowadays is if you interact in a genuine, honest and caring way with the people who take the time to read what you put on the internet.
So now we move on! Lots of good things came out of the Fund 101 contest, not least that Herb & Hedgerow is due to be featured in another magazine soon and that I've made some lovely online friends out of it. I'm sure this will only stand me in good stead going forward with my tiny fledgling business. Thank you for your support.