This blog post is exciting for many reasons. Firstly, it's 2014 and this year holds many exciting new things for Herb & Hedgerow. Secondly, it is officially my one year blogoversary! Yes, the HerbBlurb has been going for a whole year. And thirdly, I'm here to announce the launch a new website for the Herb & Hedgerow empire…
Happy Blogoversary to the HerbBlurb Blog!
I hope you all had a fabulous holiday season and I would like to send you all many fond wishes for 2014. I hope this year is healthy, happy and exciting for everyone. This time last year I was launching www.herbhedgerow.co.uk and my HerbBlurb blog. One year and 55 blog posts later and my website is now getting well over 6,000 unique visitors per month. That's over 70,000 a year!
When I started last January I managed a paltry 156 visitors so you can see that things have improved dramatically in the space of 12 months. I'm really proud of the traffic that's coming this way and hope to double that by the end of this year. I'm glad that people are enjoying my blog posts. My most popular posts include: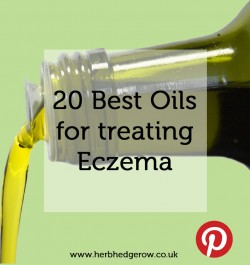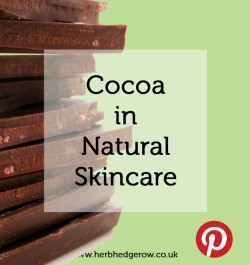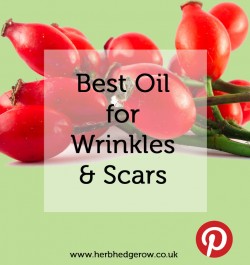 ---
DIY Beauty Diva

Another cause for celebration is the fact that I've launched another part of the Herb & Hedgerow family. www.DIYBeautyDiva.com is now live!
I've wanted to do this for a long time and finally got myself set up with a new URL to indulge my love of DIY beauty recipes.
I intend for DIYBeautyDiva.com to become the go-to place for all things to do with homemade skincare and beauty recipes. I will be writing recipes of my own but also curating other recipes from around the internet. Everyone is allowed to contribute! If you have a recipe you're dying to share with the world, drop me a line at diva@diybeautydiva.com. I'd love to hear from you!
In time I will also be adding eBooks, tutorials and possibly even DIY kits. For now, make sure to follow DIY Beauty Diva on Facebook so you'll have lots of lovely recipes popping up in your newsfeed. I'll also be busy tweeting with my new fav hashtag #DIYBeauty so come on over to Twitter and tweet me!