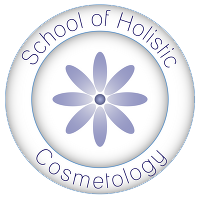 Have you ever heard of the School of Holistic Cosmetology? You should have. It's the only truly natural skincare training school that I've ever come across (don't be fooled by many of the others – they still use some dubious ingredients, make sure you check). The School of Holistic Cosmetology, or SHC, is run by Star Khechara – the self-confessed Potion Geek and author of the The Holistic Beauty Book: With Over 100 Natural Recipes for Beautiful Skin
.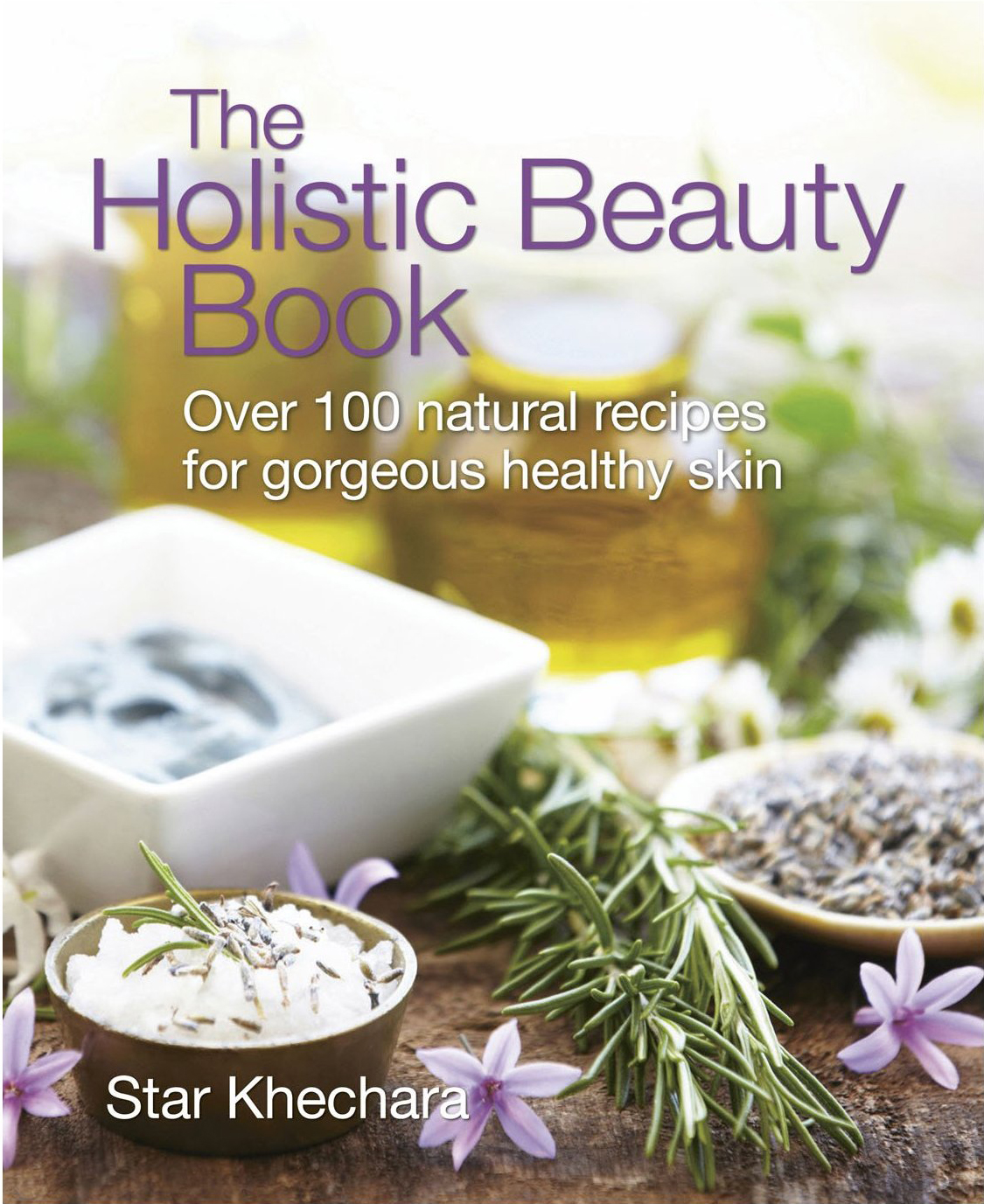 I first came across Star in 2011 when I bought her Holistic Beauty Book and was blown away by many of the recipes in there. Finally, a book that actually focuses on natural skincare, is easy to follow and contains some wonderful sounding recipes. I was writing the recipes for BeautyCraft app, the natural beauty app for iPhone, at the time and was delighted to find someone else writing beauty recipes that were lovely to make. My intention with BeautyCraft beauty app was that the recipes should be all natural and easy to make with ingredients you could find in your local shops so it was nice to find someone else who was thinking along similar lines.
I had previously bought several other 'make your own skincare' books and was often very disappointed by the fact that they used all sorts of unknown synthetic chemicals despite claims of being all-natural or even marketed ingredients with names they'd made up themselves which were only sold on their website!
After a quick hunt around the internet I found Star and discovered to my delight that she was running a school. It was important to me that any course I was going to follow was based on actual science. Thankfully the SHC does just that. I immediately signed up and spent the following year doing one of the SHC's diplomas on natural skincare formulation. Within weeks of starting the course I found myself surrounded by big containers of lush plant butters, bottles filled with all sorts of exotic botanical oils, lots of different clays from all around the world, hydrosols from all sorts of wonderful plants, dried herbs from the garden and lots of fragrant essential oils. I haven't looked back since.
I was very pleased to recently graduate from the school and can safely say that I am delighted I took the time to follow one of Star's courses. I now know more about natural skincare than I ever thought possible and when I combine this with my interest and knowledge of plants, I am busy formulating lots of products to sell in Herb & Hedgerow's online shop – to be launched… in the near(ish) future. Watch this space. 🙂
---
Note – The School was rebranded in 2013 and is now called Formula Botanica. I took over the School in February 2014! Star moved into 'freedompreneur' business coaching (check her out at www.starkhechara.com) and I am now the Director of Formula Botanica. Come and check out all of the courses we offer!