Herb & Hedgerow sells the popular BeautyCraft beauty app for iPhone, iPad and iPhone touch. The app contains over 60 DIY beauty recipes that you can make with natural ingredients that are easy to find in local shops. Now Green Beauty Team are running a competition where you can win a free copy of BeautyCraft app!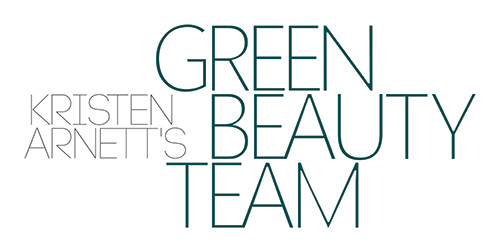 Green Beauty Team is a great eZine with information-rich content written by of various professionals who are experts in their fields.  Each one of their experts, and guest contributors, is passionately holistic and interested in making a positive difference when it comes to green beauty. Green Beauty Team is run by Kristen Arnett, a professional make-up artist, who is always on the look-out for new green and natural alternatives.
Until the 10th of April, Green Beauty Team is running a competition for you to win a free copy of Herb & Hedgerow's BeautyCraft app for iPhone! All you need to do is head over to their website, check out the article and leave a comment describing your favourite (beauty) way to relax.
BeautyCraft app has now been sold in over 40 countries worldwide and is being downloaded all over the world, every day. People on every continent are now using BeautyCraft beauty app to make their own beauty products from scratch using natural ingredients. Herb & Hedgerow is continuously adding new recipes to the app so keep checking in for more! Here's one of the many popular recipes from BeautyCraft app: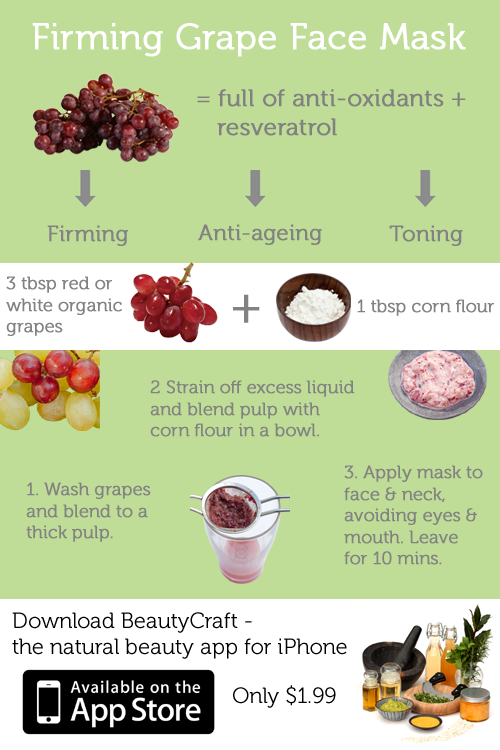 What are you waiting for? Hurry along to Green Beauty Team today and enter the competition to win yourself a free copy!
Competition runs until the 10th of April 2013. Winners will be announced by April 12, 2013 and will be contacted through email.